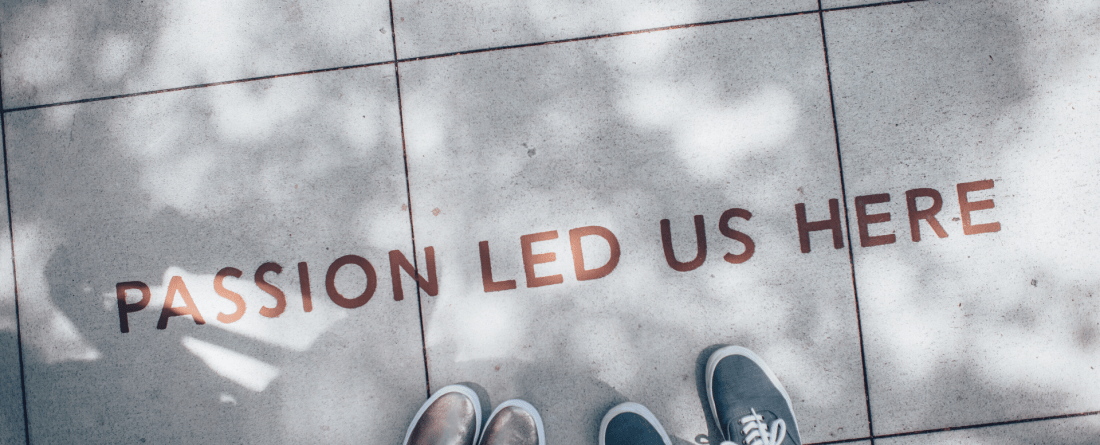 Thank you for your interest in becoming an Impact Intern this Fall!
The Do Good Institute is excited to offer immersive undergraduate and graduate intern experiences with 7 purpose-driven organizations this semester. Learn more about each opportunity and submit your application materials below. 
Undergraduate Opportunities
Graduate Opportunities
Calvert Impact Capital invests to create a more equitable and sustainable world. Through its products and services, the organization raises capital from individual and institutional investors to finance intermediaries and funds that are investing in communities around the world for a financial return and an intentional, measurable, social and environmental return.
Calvert Impact Capital is seeking an intern to support the Strategy, Communications, and Impact team with execution of a key project related to its impact management and measurement efforts. The intern will help develop and share compelling case studies. 
**This position is open to graduate students.**
Read the full position description here. And, submit your application materials here. 
Based in Prince George's County, Maryland, IMPACTdmv Inc. is a grassroots nonprofit organization that helps 14- to 30-year old's accomplish their creative, academic, and career goals. From workshops to creative programming, our captivating events strengthen academic, professional and interpersonal skills, and foster critical connections that leave a lasting impact.
The IMPACTdmv Grant Writing and Editing Services Internship affords the intern the opportunity to learn valuable writing, communications, fundraising and leadership skills while leading several projects and making an IMPACT in their community. Responsibilities include working collaboratively with members of its creative, communications, experiential, fundraising and digital marketing teams, conducting full range of activities required to prepare, submit and manage grant proposals and more.
**This position is open to graduate students.**
Read the full position description here. And, submit your application materials here.
The Nonprofit Village is a nonprofit serving the Washington, DC region by providing training and development programs that increase the sustainability of nonprofits, as well as affordable shared workspace. We envision a community where nonprofits possess the knowledge and business practices needed to serve more, collaborate more, and increase impact in the community. 
Nonprofit Village is seeking an intern to identify, develop, and execute media and digital strategies to deliver long-term strategic value for the organization throughout the region and potentially across the country. 
**This position is open to graduate students only.**
Read the full position description here. And, submit your application materials here. 
Application and Selection Process
We have extended our deadline! If you would like to be considered for an internship, application forms should be submitted by Sunday, August 16 at 11:59pm. Applications may require additional materials, such as an updated cover letter, resume, and/or writing samples. 
By filling out an organization's application form, you are placing yourself in a pool of applicants to potentially be paired with an organization. The strongest 3-5 candidates for each position will be shared with the host organizations to interview. Filling out an application form does not guarantee your placement.
If you are selected as a top candidate to interview, you will be notified by August 18.
Most internships will be conducted from mid-September to mid-December.
We at the Do Good Institute are thrilled you are interested and look forward to reviewing your application materials.
Frequently Asked Questions
Learn More: Impact Interns Program Details
Get to Know: Summer 2020 Impact Interns
For any additional information pertaining to this program, please email Megan Masterson at meganjm@umd.edu.