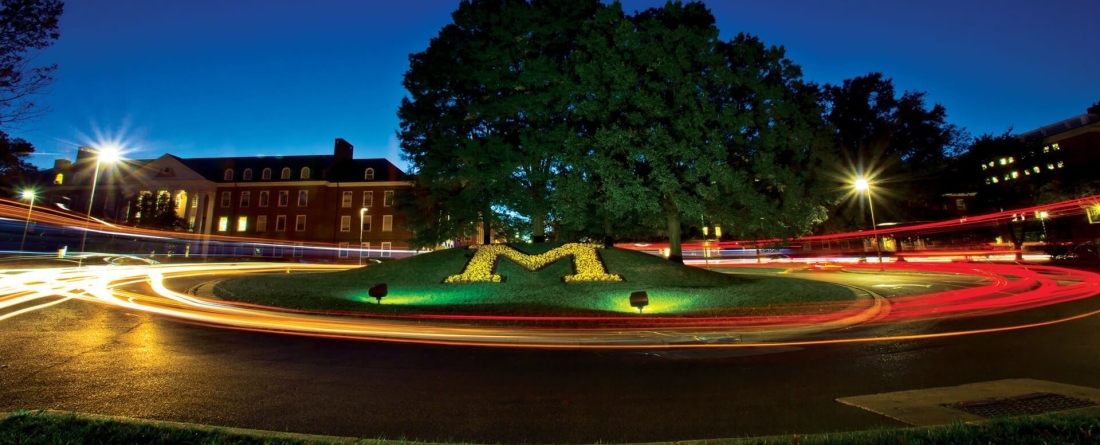 Today's college students are more passionate about social issues than ever before and are looking for ways to get involved and make a difference. As a result, demand for social impact education and experiences is at its highest point in decades, but opportunities to get involved are not widely available on most college campuses. That's where we come in. 
We believe that all students, regardless of their background, field of study or interests, are capable of creating effective change, making a powerful impact, and innovating creative solutions to our world's most pressing challenges.
New Student Guide
2020-2021 Academic Year At-A-Glance
2019-2020 Academic Year At-A-Glance
2018-2019 Academic Year At-A-Glance
2017-2018 Academic Year At-A-Glance
---
The Do Good Institute is a bronze-certified member of the University of Maryland's Green Office Program through the Office of Sustainability. The program supports and promotes offices that are taking steps toward reducing their environmental footprint.