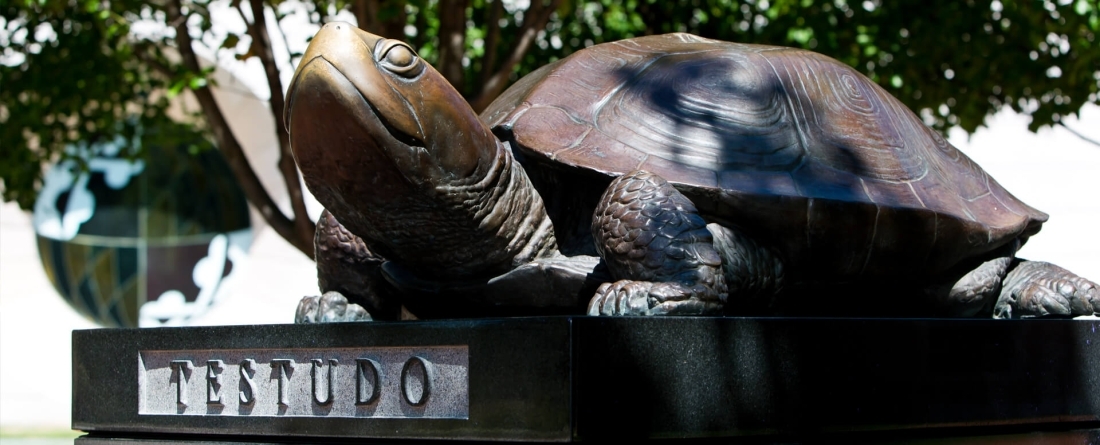 Remember that college experience or course that changed you? The one that got you excited about learning and what you wanted to do with your life? Imagine a campus where most of your college experiences were that inspiring and enabled you to Do Good.
Today's college students are more passionate about social issues than ever before and are looking for ways to get involved and make a difference. As a result, demand for social impact education and experiences is at its highest point in decades, but opportunities to get involved are not widely available on most college campuses. That's where we come in.
We believe that all students, regardless of their background, field of study or interests, are capable of creating effective change, making a powerful impact and innovating creative solutions to our world's most pressing challenges.
We're not just motivating students to do good. We're equipping them with the skills, experiences and resources that result in a lifelong commitment to social impact.