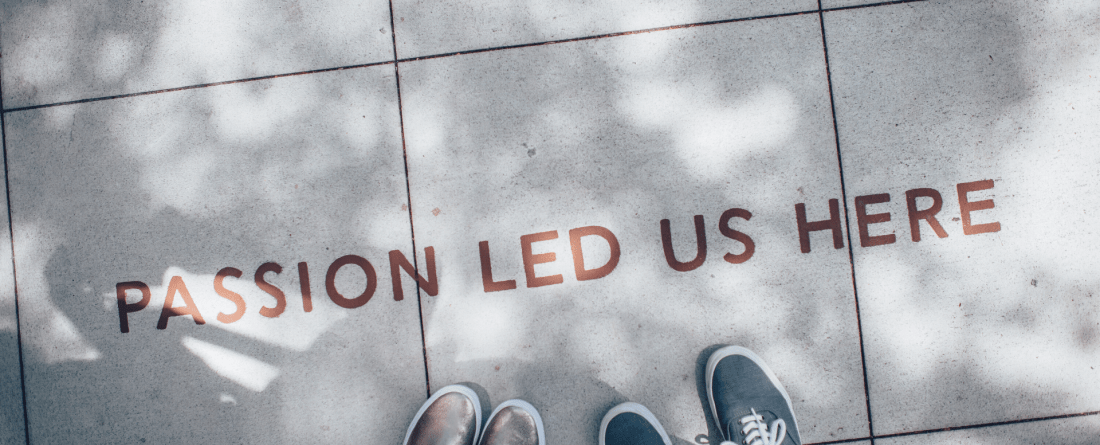 As students' professional development needs and interests evolve, we are excited to announce we have evolved our Philanthropy Fellows program to something that supports and advances current student passion and nonprofit needs: Impact Interns! 
This professional development and leadership pipeline links Do Good students to project- and social impact-based summer internship opportunities with alumni organizations and partners of the Do Good Institute.
At a time when there is uncertainty in our day-to-day as well as the job market, we are excited to offer programs that support both our students and partners who want to make a difference, now. 
Learn More
The program is designed to provide emerging social sector leaders with meaningful opportunities to gain professional experience, develop skills, build a professional network, and learn more about working in the nonprofit and social impact sphere, while also providing Do Good partners with impressive and skilled fellows. 
Fellows have successfully led and contributed to projects related, but not limited, to:
Communications and marketing
Evaluation and impact measurement
Fundraising and development
Grants administration
Grant reviews and due diligence
Portfolio analysis
Research and report writing
Special events
With the uncertainty that has come along with the emergence of COVID-19, we want to support passionate students and help to secure them meaningful professional experiences.
With the evolving social distancing orders, we anticipate the majority of these opportunities will be conducted virtually.
This program is a great fit for you if you:
Are a high achieving and motivated student, looking to gain experience in the nonprofit or social impact sector
Are looking for a paid internship this summer
Can work remotely 30-hours a week between approximately June 15 and August 15, 2020
Can provide a cover letter and resume to a partner organization by May 17 and interview between May 19 and May 29
Would like to grow important skills including issue expertise, fundraising, grant making, operations, communications, and more
Are eager to expand your professional networks
This professional development and leadership pipeline links passionate students like yourself to project- and social impact-based summer internship opportunities with alumni and partners of the Do Good Institute.
If interested, please fill out our interest form by May 13. 
This program is a great fit for your organization if you: 
Have a project that you need completed, but don't have the capacity for 
Can take on an intern June 15 - August 15 for around 30 hours a week
Are interested in connecting to talented and passionate students 
The Do Good Institute can offer your organization custom support packages (dependent on organizational need) including: 
Financial support for student salary
Pipeline of students to partner organizations
Pairing of students to partner organizations
Additional professional development support to students
Operational Guidance
Since 2011, Impact Interns - previously Philanthropy Fellows - has provided nearly 80 students with paid and robust internship experiences with more than 25 organizations over the last 10 years.
Previous Philanthropy Fellows have worked at the following organizations: 
AARP Foundation
Arabella Advisors
Association of Black Foundation Executives (ABFE)
Capital One
CareFirst
DC Mayor's Office of Partnerships and Grant Services
Deloitte
Grantmakers in Health 
Greater Washington Community Foundation
Healthcare Initiative Foundation
Kaiser Permanente
Meyer Foundation
Montgomery County Collaboration Council for Children, Youth & Families
Montgomery County Public Schools Educational Foundation
National Committee for Responsive Philanthropy
The Morris & Gwendolyn Cafritz Foundation
Washington Area Women's Foundation
2019-2020 Fellows Cohort
2018-2019 Fellows Cohort
For any additional information pertaining to this program, please email Megan Masterson at meganjm@umd.edu.
---