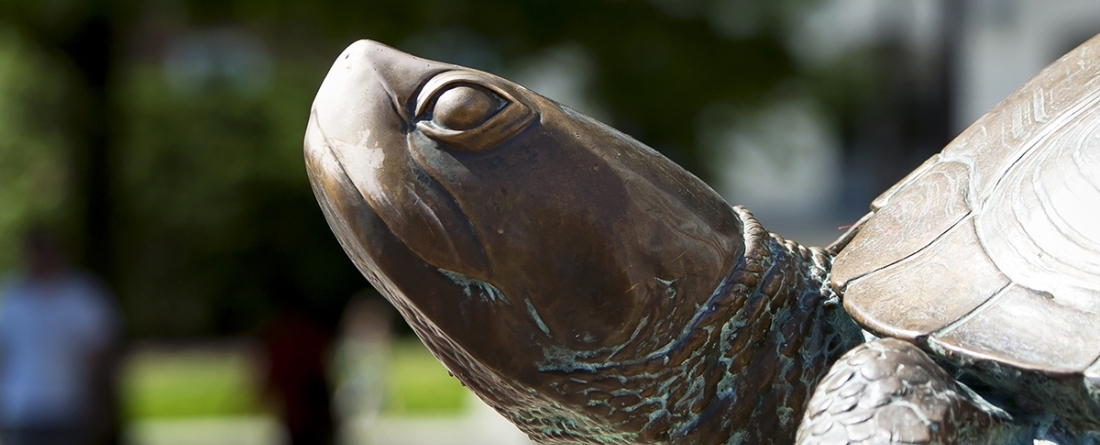 With the uncertainty of this virus and the changes it has brought to our everyday lives, knowing what resources are available to you is now more important than ever. Here at the Do Good Institute, we have curated some of our favorite resources for you that may be particularly helpful during this time.
Resource Hub
For those interested in volunteering, or continuing to give back during this time:
Volunteer Remotely: Visit idealist.org to explore remote volunteering opportunities across the country. Filter based on skill set, and look for COVID-19 related opportunities! See the full list here. 
Support Fellow Terps: Donate to UMD's Student Crisis Fund and help provide support to fellow Terps who are in need of emergency financial assistance. Donate.
Support Local Nonprofits: Help local organizations that provide direct services to vulnerable populations affected by coronavirus. A list of organizations in the DC metro area, as well as ways to help them.Try it out here. 
Donate Blood: With thousands of blood drives across the country canceled because of the outbreak, the American Red Cross and America's Blood Centers announced on Tuesday that the U.S. is facing a "severe blood shortage". The organizations encouraged anyone who is healthy and eligible to give blood or platelets, to make an appointment to donate through the Red Cross. Learn more about the importance of donating blood in times of crisis here.
Narrate a Short Story: With the extra time on your hands, you can read a short story from your phone and help 40,000 learn to read. Learn how here.
Support those around you: Whether this is ordering takeout from a local restaurant, or buying art from local artists or businesses you know aren't operating as usual, make the effort to offer support if you can.
For those who are looking for some personal TLC tips, or just some good news:
Self-Care
Stay Active: RecWell has a host of resources to keep you moving, which you can find on their website.  
Be Mindful: Do Good team Evolving Minds is hosting weekly guided mindfulness exercises on Thursdays at 7pm. Tune in. 
Reach Out: If you or someone you know may benefit from talking to a professional during this time, the UMD Counseling Center is offering a number of resources. Learn more here. 
Good News
Stories of Hope: Read stories of hope, resilience, and love from across the globe. Think of it as a virtual hug. Read more.
Good News: CNN has collected good new stories highlighting ways in which people are making an impact for good. Watch, read, and listen here.   
Have Fun 
Tour Museums: Take advantage of world renowned museums that are offering virtual tours of their galleries and exhibits. See 30 amazing virtual tours here. 
For those who are looking for financial, business or other startup support during this uncertain time:
Apply for Do Good Support: Reach out to dogood@umd.edu to learn more about opportunities for coaching, marketing assistance, and potential funds (*funding currently limited to UMD students) 
Visit the Innovation Gateway: Explore College Park and the surrounding areas' Innovation Hub, a resource for startups and entrepreneurs in the area. Extensive resources to help you now - and in the future- are fully listed here.
Maryland Business Relief Wizard: The Maryland Business Relief Wizard is a tool that helps connect businesses with the resources and programming for which they're eligible, streamlining the process of finding support. Try it out here. 
Keep Learning: Attend fundraising platform Classy's virtual conference. They have taken their famous Spring conference to the web and are offering dozens of free webinars. Learn more here.
Fast Funding: If your business has been affected by COVID-19, apply for additional funding and get a fast grant  Try it out here.  
State Resources: Familiarize yourself with resources being offered by the state of Maryland. Learn more here.
Federal Resources: Familiarize yourself with resources being offered at the federal level as part of the recently passed CARES act. Learn more here.
Thanks to our passionate and dedicated supporters - including The Rothschild Foundations, CTIA Wireless Foundation, The Neilom Foundation, The Richard E. & Nancy P. Marriott Foundation, and other generous donors - we were able to offer funding and resources available to help you help others, now.
Stay tuned for more opportunities to engage in the future!
Do Good Educational Resources 
For those who are eager to pick up a new skill or learn something new
Do Good Community Response to COVID-19
Spring 2020 Program Changes
NEW: Do Good Impact Internship Opportunity
---
Are we missing something? Would you like to add a resource here? Let us know! We are stronger together.
Last Updated: August 18, 2020