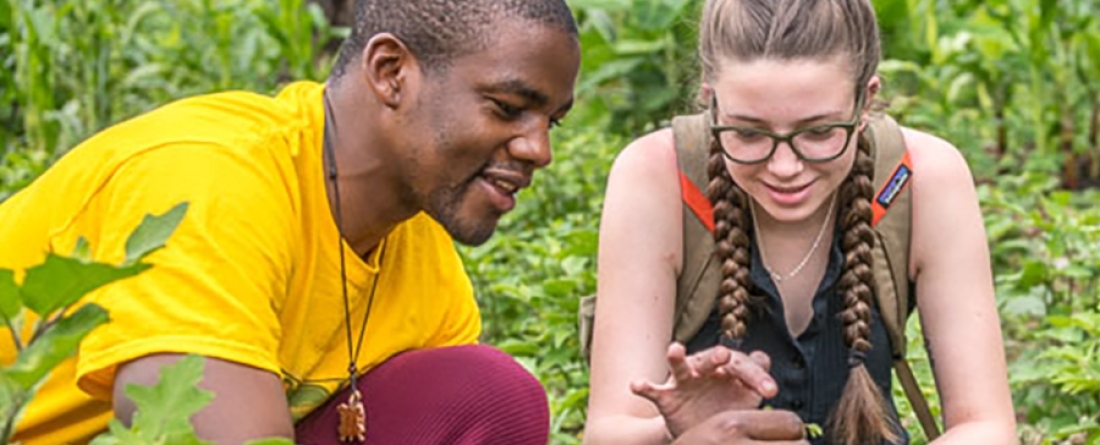 The Do Good Institute is accepting applications for Spring 2020 Mini-Grants until Sunday, February 16 at 11:59 p.m. 
Do Good Mini-Grants provide funding for the development and implementation of student-led, student-run proposals which aim to create a positive social or environmental impact. Students can receive up to $500 to support their project or venture. Learn more at go.umd.edu/minigrants.
The Do Good Institute offers a number of programs that support students working on projects, ventures, or initiatives that create positive social impact. Learn more here.