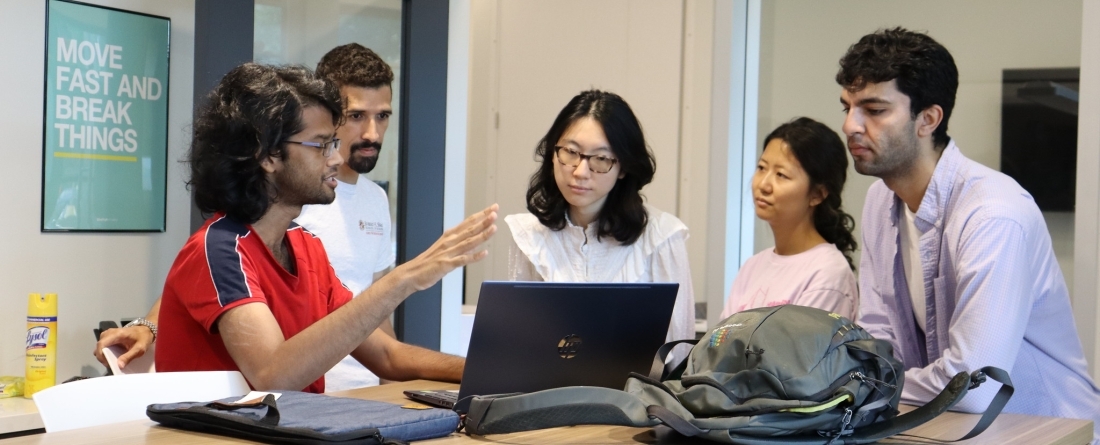 Do you have an idea that could change someone's life, our environment or our future? Are you working on a project or social venture that could benefit from coaching, programming and/or financial support? You could spend the summer exploring, testing or scaling up your project or venture at the Do Good Accelerator.
The Accelerator Fellows program is open to all current UMD students. The ideal student for this program is one who is in the implementation phase. If you are a current University of Maryland, College Park student you are eligible to apply. 
Summer Fellows will be required to work two days each week at the Accelerator. Summer Fellows will receive a $3,000 stipend during their fellowship.