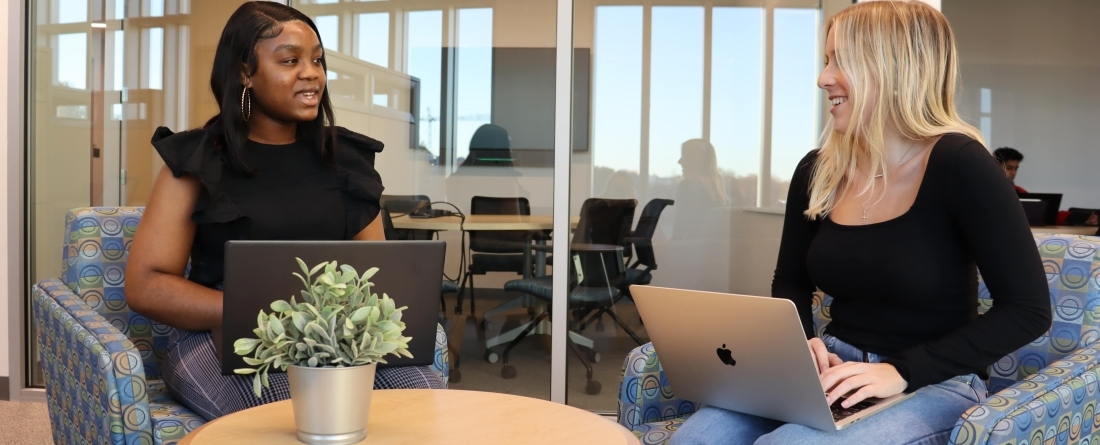 Thank you for your interest in becoming an Impact Intern this summer!
The Do Good Institute is excited to offer 64 paid immersive undergraduate and graduate intern experiences with 56 purpose-driven organizations this summer. Learn more about each opportunity and submit your application materials below. 
To learn more about the Impact Interns program visit go.umd.edu/impactinterns. If you have any additional questions, please reach out to impactinterns@umd.edu.
Program FAQS
Impact Interns Program Information
Application and Selection Process
If you would like to be considered for an internship, application forms must be submitted by Sunday, April 2 at 11:59 pm. Applications may require materials, such as a cover letter, resume, and/or writing samples. Please see individual position descriptions to identify what additional materials are requested.
Please do not reach out directly to host organizations. All applications must go through the application portal.
Only current University of Maryland, College Park students are invited to apply for these positions. Unfortunately, we are not accepting applications from recent graduates or students graduating in May 2023. You may apply to more than one position.
By filling out an organization's application form, you are placing yourself in a pool of applicants to potentially be paired with an organization. The strongest 3-5 candidates for each position will be shared with the host organizations to interview. Please note that you may be advanced with up to three organizations. Filling out an application form does not guarantee your placement. If you are selected as a top candidate to interview for a position, you will be notified by April 19. Internships will generally be conducted between June and August.  
Process Steps
Step 1: Look over all of our Summer 2023 positions and see what roles are interesting to you. Visit our application portal to submit your materials by Sunday, April 2 at 11:59pm. The materials required for each organization are listed in the position descriptions. 
Step 2: The Do Good Institute will reach out to you by April 19th to let you know whether or not you have been matched with an organization for further review.   

Step 3: From there, the organizations will reach out to candidates they are interested in, interview them, and extend an offer to the student they think is the best fit for the position. 

Step 4: Exact internship dates vary for each position, but most internships run from June to August. You will also be a member of our cohort of other Impact Interns and participate in professional development programming during the summer.   
Positions are Grouped by Social Issue Area
Arts

Civic and Community Outreach

Education

Environment

Health

International Development

Justice and Equity

Philanthropy and Nonprofits

Social Services
Position Key
Ⓤ Open to undergraduate students only

Ⓖ Open to graduate students only

ⓊⒼ Open to both undergraduate and graduate students
Arts
Civic & Community Outreach 
Education
Environment
Health
International Development
Founded in 2009, Blossoms of Guyana is a 100% volunteer based nonprofit organization chartered in the state of Maryland. Its mission is to improve the educational outcomes of low-income students living in Guyana. We accomplish this by providing books, computers, equipment, school supplies and teaching supplies, and creating safe and fun learning environments to help children learn more and realize their greatest potential.
Inspire greater giving. Global Impact works on charitable ventures to inspire greater giving. We serve as a trusted advisor, intermediary and implementing partner across the private, nonprofit and public sectors. Through these partnerships, we have raised nearly $2 billion for causes such as disaster relief and global development. Global Impact's reach and services are complemented by the work of our subsidiary company, Geneva Global.
ROOTS Africa is a nonprofit organization that works with agriculture students in Africa and the U.S. to increase crop yields and socioeconomic conditions for farming communities in Africa. The team raised $20,000 to support 1,000 families to stay home and safe during the pandemic, trained more than 400 farmers, and has five university chapters working in six villages and three high schools in Uganda and Liberia.
Justice & Equity 
Philanthropy & Nonprofits
Social Services