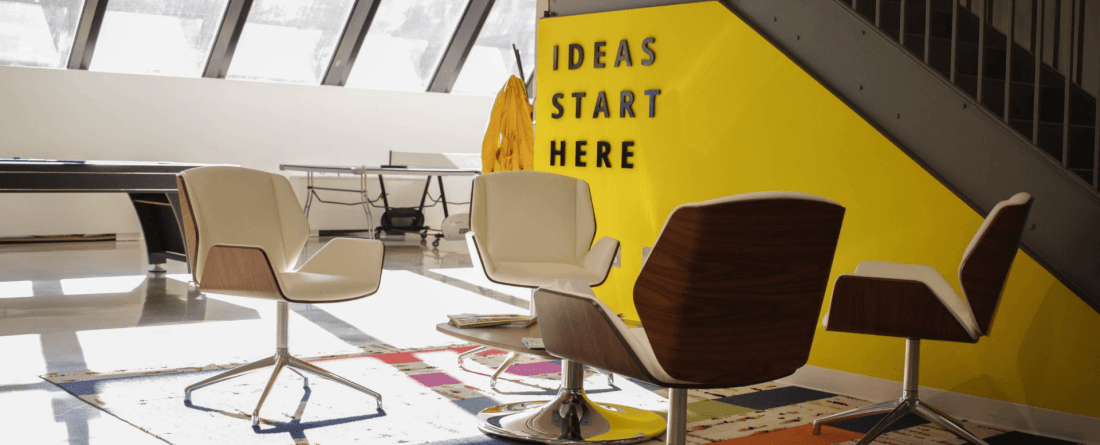 Get Feedback on Your Latest Idea, Project, or Venture
Have an idea that aims to create positive societal change? Working on an impact project? Need help with your model, marketing, or fundraising?
Join us during Tune-Up Tuesday hosted virtually every Tuesday during the semester from 10 a.m. to 4 p.m. to take your work to the next level. 
The Do Good Institute is offering virtual coaching and advising this semester. Coaching and advising is open to current UMD students to inspire action and power impact. Current students engaged in classes, teams, organizations, and projects that place an emphasis on social impact or innovation are eligible to receive support via Tune Up Tuesdays. 
Our coaches serve in an advisory capacity to support students to
Learn the Art of Storytelling
Deepen Their Understanding
of an issue they're passionate about
Discover More about Investments,
grants, gifts, and other funding sources
Develop a Project Proposal
or strengthen an existing one
Support Strategic Program Design and Implementation
Create Meaningful Partnerships
Prepare a Strategic Marketing Plan 
Interested, but not sure if coaching is right for you? You are a great candidate for coaching if you are:
Targeting a social issue or cause that you are passionate about and want to get a better understanding of the issue or cause
In the beginning stages of developing a proposal for a project, program, or venture and are working to address a specific cause or issue
Starting to implement your idea and are actively engaging in activities in support of a targeted issue or cause
Actively implementing your idea and are looking to create or scale-up the social impact of your nonprofit organization or venture
To Participate in Tune-Up Tuesdays:
You'll be paired with a coach once you have chosen a time via calendly. You can meet with your coach in the Do Good Accelerator, or via video meetings or phone calls, whatever works best. 
Not free on Tuesday but still need coaching?
You can meet with a coach by using the scheduling link here. The coach will be in touch about the meeting once you schedule. 
Questions? 
Contact Do Good Accelerator Manager Kisha Monroe at kvmonroe@umd.edu.