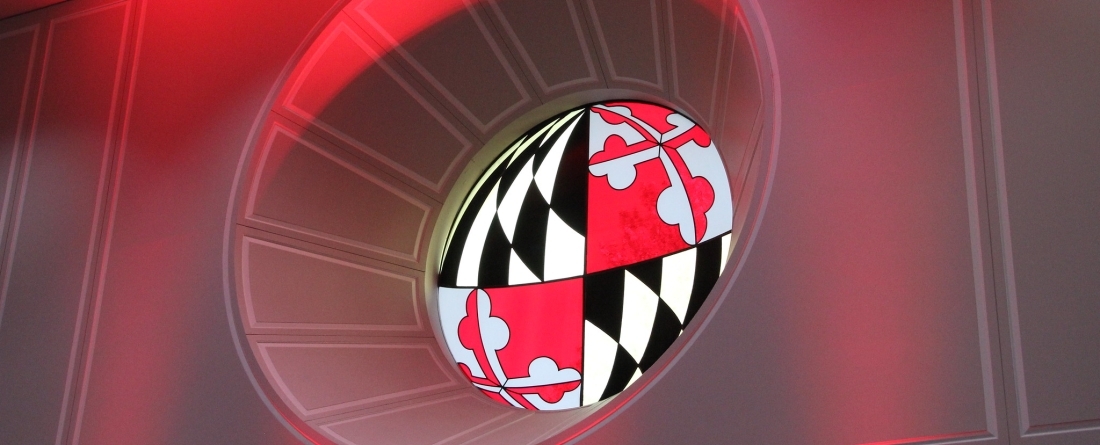 Public Health Beyond Borders (PHBB), a student-led nonprofit, has been selected as the University of Maryland representative in the 2021-2022 Universitas 21 (U21) RISE Showcase & Awards. 
U21's RISE (Real Impact on Society & Environment) is an international showcase of student achievement in sustainability and social innovation.
As UMD's nominee, PHBB developed a video pitch inviting pledges of support from international collaborators to help accelerate their progress and scale their impact. Alongside access to a global network of supporters, teams will have the chance to win one of four prizes valued at more than $2,000 each. U21 will review submitted video pitches from its 27 member institutions and announce awards in mid-May. 
>>The video pitches are available here; anyone interested in engaging with a project may submit their pledge of support here.
Public Health Beyond Borders (PHBB) is a student-led nonprofit that aims to empower families and communities, both locally and globally, to achieve their best health through health education workshops and advocacy. PHBB envisions a world where the next generation of global health professionals works collaboratively with communities to identify, combat, and reduce health disparities. Current PHBB projects are located in Peru, Sierra Leone, India, Philadelphia, Pennsylvania and Prince George's County, Maryland. The group is looking to scale globally with the help of pledges through U21 RISE.
The Office of International Affairs (OIA) and the Do Good Institute hosted a campus-wide contest to select this year's UMD representative for RISE. In addition to advancing to the international showcase, PHBB received $1,000 in total funding from the Do Good Institute and OIA. The selection committee also recognizes the following projects as Honorable Mentions in the UMD selection process:
Last year, UMD's nominee FundEd won the prize for "Most Collaborative" in the 2020-2021 U21 Rise Showcase & Awards. The project was one of five chosen to receive a $2,000 award, selected from a showcase of 55 projects nominated by U21 international institutions.