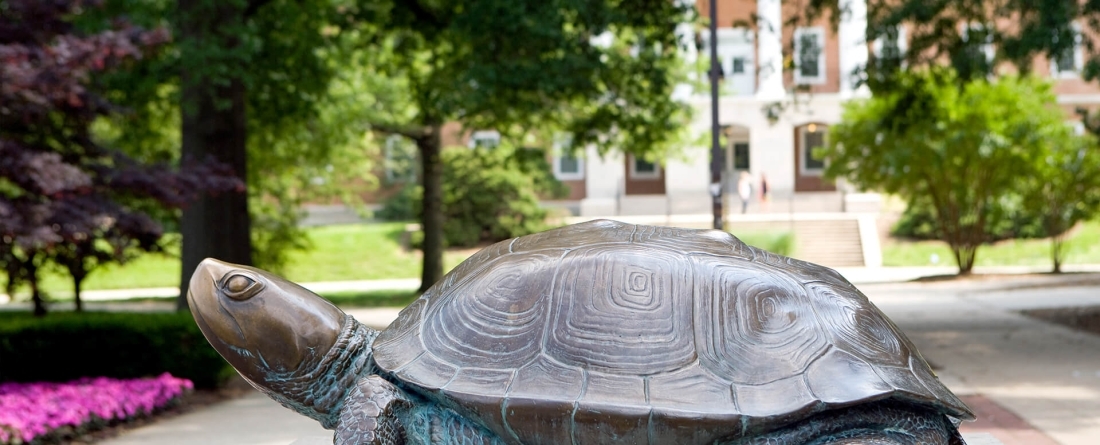 Via Maryland Today / By Maryland Today Staff
A project led by a UMD student won the prize for "Most Collaborative" in this year's Universitas21 (U21) RISE Showcase and Awards. 
FundEd, created by Shubham Mittal '24, a computer engineering major, was one of five projects chosen from 55 nominated from across U21's international network of 27 prominent research universities to receive a $2,000 award.
FundEd seeks to bridge gaps in the educational, tuition and after-school needs of identified underprivileged children from lower-kindergarten through eighth grade in India through direct cash transfers and technology. 
The project resides within the FundANeed Foundation, a not-for-profit charitable trust that Mittal also founded with the goal of shaping a future where no poor child is denied access to education. 
"I am very excited to have received this recognition from U21 RISE for the FundEd project," he said. "The funding provided will help us extend the access to education to more underserved communities in India and around the world." 
U21's RISE (Real Impact on Society & Environment) is an international showcase of student achievement in sustainability and social innovation. It is designed to accelerate the scale and impact of student-led projects by connecting them with a network of experts in academia and industry.
FundEd was one of three projects selected by the Do Good Institute and the Office of International Affairs (OIA) to represent UMD in RISE. Each received funding support from UMD and created a video to pitch their project to potential international collaborators and to be considered for additional U21 prizes.