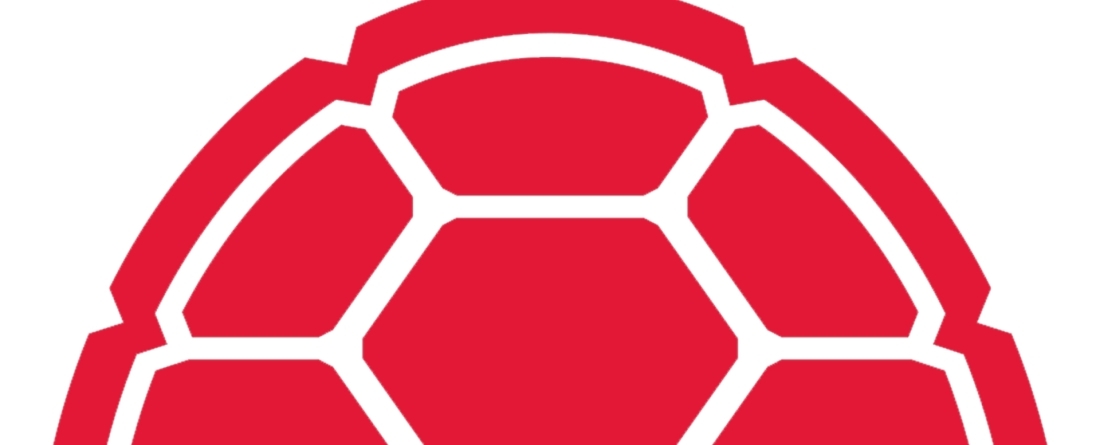 The Do Good Institute and its Do Good Challenge are excited to announce the selection of our six 2019 Do Good Challenge finalists. The six purpose-driven teams were selected from an impressive number of groups that are tackling a variety of social issues and taking action to do good on campus, in their community, and around the world.
Finalist teams include students from colleges and schools across campus, including College of Computer, Mathematical and Natural Sciences; A. James Clark School of Engineering; School of Public Health; and Robert H. Smith School of Business. In addition, students are involved in programs across campus including, College Park Scholars (Public Leadership, Life Science, Global Public Health, and Environment, Technology and Economy programs); Honors College (Entrepreneurship and Innovation, Integrated Life Sciences, and Design Cultures and Creativity programs); and QUEST Honors Program. 
On April 25, the final teams will pitch their project or venture to a panel of judges and an audience of hundreds and share the impact they've made for the chance to win a share of more than $20,000. Join us for this exciting event - register online here. All semi-finalist teams have been invited to participate in the Do Good Showcase, before the Finals program, where they'll have the opportunity to tell attendees and about their projects and ventures, and compete for the chance to give a lightening pitch on stage to win up to $1,000!
There will be two panels of judges. Judges include:
Rosie Allen-Herring, president and CEO, United Way National Capital Region 
Nicky Goren, president and CEO, Eugene and Agnes E. Meyer Foundation 
Paul Monteiro, chief of staff, Howard University; board member, Prince George's County Board of Education 
Dan Porterfield, president and CEO, Aspen Institute 
Dana Priest, two-time Pulitzer prize winner, John S. and James L. Knight Chair in Public Affairs Journalism, University of Maryland
Ben Simon, CEO, Imperfect Produce; co-founder, Food Recovery Networks
Do Good Challenge Prizes:
1st Place Project: $5,000
2nd Place Project: $2,500
3rd Place Project: $1,000
1st Place Venture: $5,000
2nd Place Venture: $2,500
3rd Place Venture: $1,000
Finalist Audience Choice Award: $1,500
Showcase Audience Choice Award: $750
Showcase Audience Choice Award Runner-up: $500
Projects
Camp Kesem at University of Maryland supports children impacted by a parent's cancer through innovative, fun-filled programming to foster a community in which children can feel safe, loved, and understood. This summer, 100+ student volunteers will host a free week-long program for more than 45 campers. This year, to fund the camp, Camp Kesem raised $55,000 through 1,140 individual donors.Team members include: 
Alexander Tran, Robert H. Smith School of Business, College Park Scholars (Environment, Technology, and Economy), QUEST Honors Program
Devin Cain, James Clark School of Engineering, College Park Scholars (Public Leadership)
Jordan Babin, School of Public Health, College Park Scholars (Public Leadership)
Robin Bachkosky, School of Public Health
Jordan Walker, James Clark School of Engineering
FLAME empowers the next generation of STEM leaders by supporting the academic and social development of up to 100 students from underrepresented groups through weekly lessons in scientific topics, hands-on experiments, and mini-projects at two Title 1 schools in Prince George's County (Charles Carroll Middle School and Adelphi Elementary). This academic year, 30 volunteers have logged 800 volunteer hours with students.Team members include: 
Natalia Ochman, James Clark School of Engineering, Honors College (Integrated Life Sciences)
Public Health Without Borders (PHWB) is a service-learning student organization that provides health education and intervention-based workshops abroad. Students are engaging in cultural exchange, practical public health skill-building, and analysis of health needs. Current trips include Peru, India, and Sierra Leone where volunteer deliver three to four workshops with more than 30 community members each. In March, PHWB's accomplishments were highlighted during a presentation at the 10th annual Consortium of Universities for Global Health conference. Team members include:
Kathleen Lindsey, School of Public Health
Maddy Pekosz, School of Public Health, College Park Scholars (Global Public Health
Veeraj Shah, College of Computer, Mathematical and Natural Sciences, School of Public Health, Honors College (Integrated Life Sciences)
June Solow, School of Public Health, College Park Scholars (Global Public Health)
Kelsey Talarico, College of Computer, Mathematical and Natural Sciences
Ventures
Hydraze (formerly FlushX) is on a mission to save buildings, universities, and cities millions of gallons of water by eliminating empty "phantom" toilet flushes. Hydraze has piloted their proprietary water-sensing and automatic flushing devices at the Clarice Smith Performing Arts Center in partnership with University of Maryland Facilities Management. Early readings from pilot tests indicate that nearly 50% of flushes are phantom flushes, which indicates over $7,000 and 330,000 gallons of water are wasted every year from the entire building. Expanding this technology campus wide, Hydraze estimates over $2 million will be saved. Team members include: 
Charles Grody, James Clark School of Engineering, QUEST and Honors College (Entrepreneurship and Innovation)
Padres Preparados, Jóvenes Saludables is a culturally grounded, family-skills health app for Latino immigrant families with adolescents. This open-source app aims to combat obesity in children by improving fathers' or male caregivers' positive parenting practices. The app includes a wellness curriculum, a food resource library, bi-directional text messaging, video, audio, and evaluations. The team conducted an initial research study with 25 Latino families in Minnesota and the DMV area, which garnered 1,274 views of the app. Team members include: 
Matthew Rodriguez, School of Public Health
Amara Channell Doig, School of Public Health
Synapto is an early stage biotech company revolutionizing Alzheimer's diagnosis through portable EEG and Machine Learning to make diagnosis more accessible, effective, and accurate. Through this advanced methodology, Synapto attained an accurate diagnosis rate of over 80 percent. Synapto won first place in National Institute of Health's DEBUT competition, has been featured in Forbes, Science Magazine, and Washingtonian, and has received over $40,000 in support. Team members include: 
Dhruv Patel, James Clark School of Engineering, Life Science Scholars
Christopher Look, College of Computer, Mathematical and Natural Sciences, James Clark School of Engineering, Honors College (Entrepreneurship and Innovation)
Anoop Patel, College of Computer, Mathematical and Natural Sciences, James Clark School of Engineering, Honors College (Design Cultures & Creativity)
David Boegner, James Clark School of Engineering
Megha Guggari, College of Computer, Mathematical and Natural Sciences, Honors College (Integrated Life Sciences)