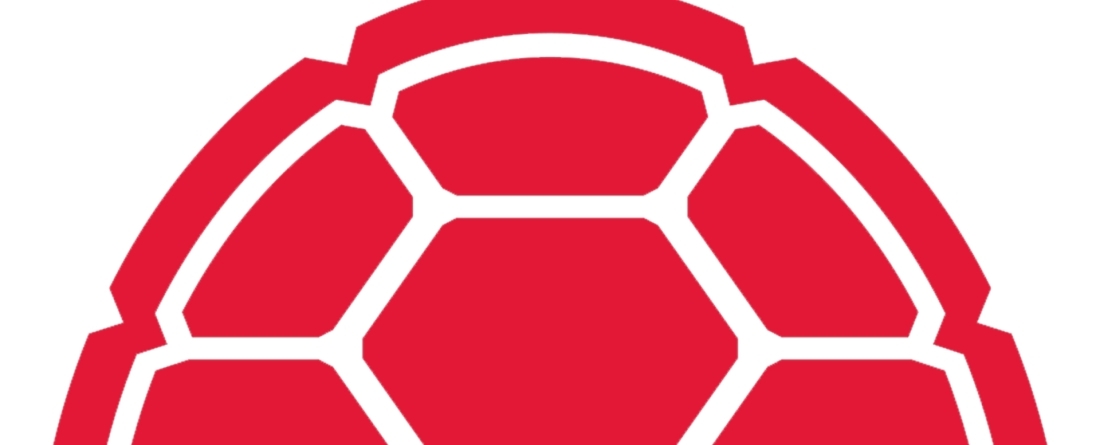 Kirsten Craft (MBA/MPP '17), innovation manager at Share Our Strength, visited the Do Good Accelerator in April for a conversation with students about food insecurity, social innovation, and the importance of asking why. Kirsten's visit was part of the Do Good Accelerator's Lunch with Leaders program, which brings industry experts to campus to encourage students to deepen their understanding about social issues and enables students to think of new and innovative approaches to solves today's pressing social issues.
At Share Our Strength, a national nonprofit working to solve problems of hunger and poverty in the United States and around the world through its campaigns, Kirsten and her team work to develop innovative solutions to enable more children access to food throughout the year, and throughout the country.
Share Our Strength reports that while nutrition programs exist to support those who face hunger, most are failing to reach kids in meaningful ways, especially during summer months. The organization reports that 1 in 6 kids in America are facing hunger. Through their various programs, the organization is working to change that and has provided more than one billion meals to kids since its No Kid Hungry campaign began in 2010.
Kirsten shared about her role on the Innovation team and how they are tackling these food shortages, so no kid goes hungry. Share Our Strength is diving deep into expanding access to meals for children during the summer, when they are no longer in school. They've found that 43 percent of low-income families who say it's harder to make ends meet during summer.
That's why they're launching a new project that finds local organizations who have figured out better ways to feed kids in their area and Share Our Strength funds their work. By helping them bring their projects to life, Share Our Strength is learning what works and what doesn't, and sharing these best practices with others across the country.
Kirsten mentioned that this is just one program Share Our Strength is developing to fight hunger across the United States. She told students, "this is hard work, really hard work, but it's so encouraging when a program we've developed is making an impact on the lives of kids and their families across the country."
To learn more about Share Our Strength, visit their website here.