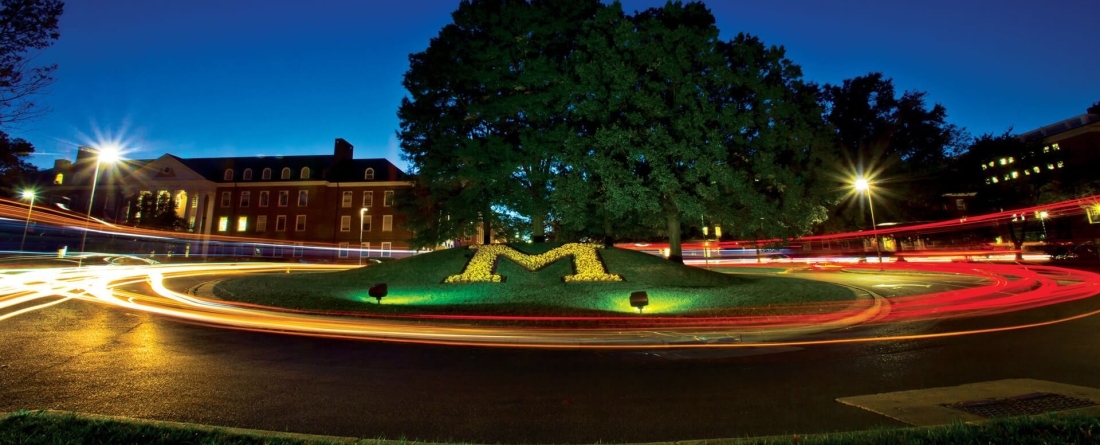 Written by Do Good Ambassador, Zoe Weisberg
Despite the move to virtual learning in the middle of the spring semester, the Honors College Entrepreneurship and Innovation Program (EIP) hosted the 2nd Annual "Do Good Showdown" on April 6 for students to present their social innovation projects in an online Zoom call for a chance to win awards totalling $600.
Throughout the semester, 67 students in fifteen teams across three class sections advanced their team projects via lectures, interactive workshops, design thinking exercises, and case studies across a variety of contemporary issues. Fourteen student teams were formed and received snap coaching with members of the Do Good Institute on multiple occasions as teams progressed in their projects.
Students focused on a range of important issues, from reusable energy on campus to controlling e-waste, networking for disabled individuals, and even wild animal protection. Students exemplified creativity and passion with these projects, each one unique.
Each team had five minutes to present their projects, describing how their idea would fit the four P's of Marketing: price, place, product, and promotion, in addition to their short and long-term goals both financially and for doing good. After the five minute presentations, students were asked a series of questions by guest Do Good Institute judges Bob Grimm, director; Katlin Gray, program manager; Cali Moore, program coordinator; and Kisha Logan, Do Good Accelerator manager.
Following deliberation after all three sections, Freshworkz was announced as the first place winner, receiving $300 to continue to improve and scale their project; Solar Ride and TerPaths tied for second place and received $150 each; and ReforestUMD received third place and $100.
The Four Award Recipients Include:
Freshworkz (1st Place): Freshworkz aims to solve this problem with their app that reminds people of their food's expiration dates, provides recipes for leftover food items, generates shopping lists, and features an interactive pantry. With this innovative entrepreneurial design, people will be able to ensure they get the most out of their groceries.
Solar Ride (2nd Tie): Electric scooters are one of the most exciting forms of transportation that has been brought to University of Maryland's campus. Not only are they inexpensive, but they are the perfect way to get across UMD's large campus. However, when the scooter's battery dies, it requires a lot of time and electricity to recharge. Solar Ride designed a solar panel charging system that ensures an eco-friendly and efficient charge so students can continue with their ride quickly and sustainably.
TerPaths (2nd Tie): With all of the exciting new buildings and amenities on University of Maryland's campus, construction is inevitable. Construction can block students from taking their normal paths to class, causing them to be stressed and late. As a result, TerPaths created their own GPS-like app that helps students navigate and avoid construction zones on campus. Think Waze, but for UMD's campus. This app improves the overall safety of our campus, making it more accessible and allowing students to arrive to class on time.
ReforestUMD (4th Place): As University of Maryland's campus continues to be redeveloped, trees are cut down or removed, harming the environment. Not only does ReforestUMD want to help make our campus prettier, but they want to benefit the environment by selling incoming freshman students seedlings to grow their own trees on UMD's campus. Once the trees are fully grown, students can come back after graduation and visit the tree they planted.
EIP is a joint program of the Honors College, the Maryland Technology Enterprise Institute (Mtech) and the A. James Clark School of Engineering, and. Funding for the Do Good Showdown is provided by the Do Good Institute.
Congratulations to the winning teams and to all of EIP for their hard work, passion and creativity this semester.