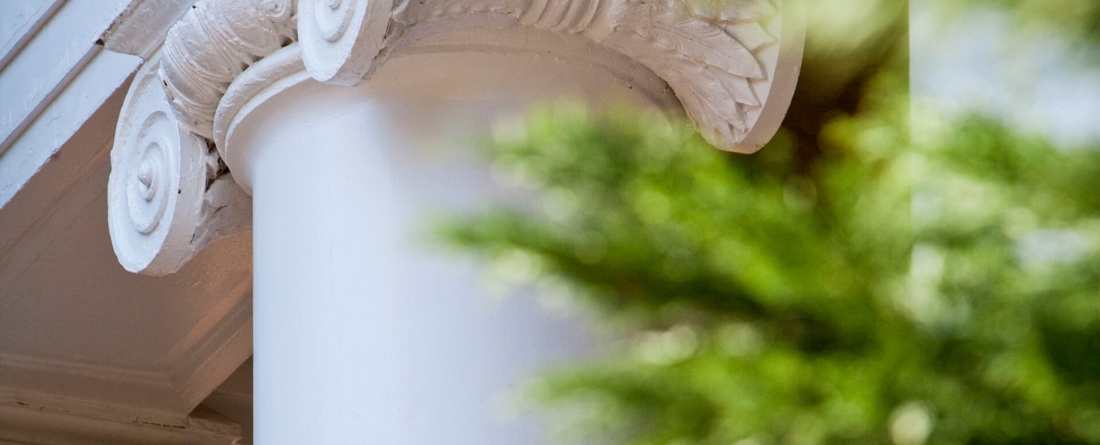 Professor Claire Dunning's book "Nonprofit Neighborhoods: An Urban History of Inequality and the American State" has received the Louis Brownlow Book Award from the National Academy of Public Administration and the Outstanding Book Award in Nonprofit & Voluntary Action Research from ARNOVA. These awards underscore the far-reaching significance of her research in shaping public policy and affirm its impact on the field.

Expressing her gratitude for the awards, Dunning emphasized their humbling nature. "This recognition by the nonprofit research community and by people working in government and civil service is really meaningful," shares Dunning. "I see it as confirming the importance of historical perspective in fields so committed to creating change in the present and future."

Dunning's book explores how American city governments delegated the responsibility for addressing urban inequality to the nonprofit sector. Dunning believes that this historical perspective can inform contemporary public policy discussions and actions aimed at reducing inequality and improving urban conditions. By understanding that the current prominence of nonprofits in addressing urban issues is the result of specific policy choices made in response to civil rights protests in the 1960s, people can have a more informed conversation about the role of race in the nonprofit sector.

"Nonprofit Neighborhoods" also focuses on organizations in predominantly Black neighborhoods and their experience with federal funding programs. "The funding enabled them to take action in their neighborhoods, but heavily constrained their ability to create meaningful change," explains Dunning. The key takeaway is that nonprofits have been both important and inadequate in addressing urban issues, emphasizing the need for a broader conversation about what goods, services and rights should be delivered through nonprofit provision and what should be provided directly by the government.

Dunning's work offers valuable insights into the historical landscape of nonprofit engagement in addressing urban inequality, serving as a vital resource for policymakers, academics and practitioners striving to address structural inequities and urban challenges in contemporary American cities. These awards honor her tireless efforts and position her book to potentially shape future discussions and actions in the field of public policy, especially concerning issues of race, inequality and nonprofit involvement in urban communities.