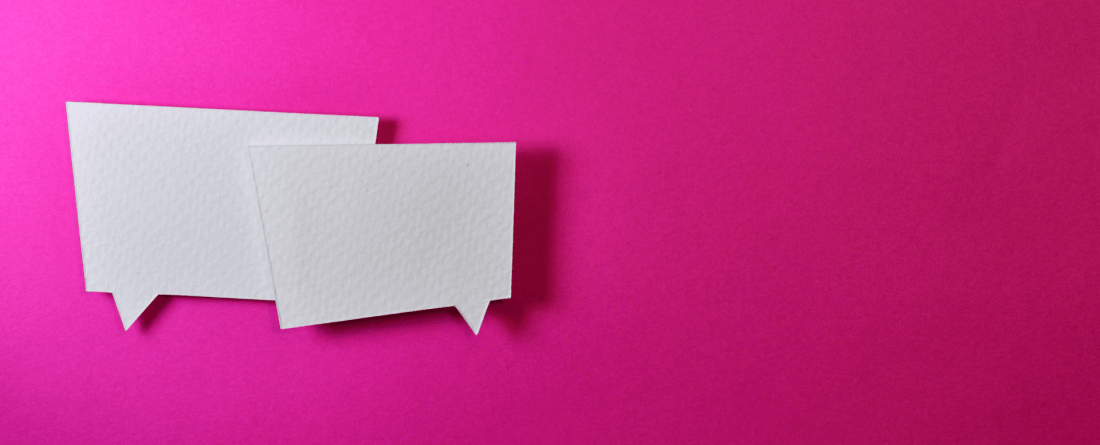 The following column is the first article of a new series: Do Good Student Voices.
In this series, students will highlight topics they are passionate about and share what they are doing to ignite impact on campus and beyond. The series is a collection of students' stories about their own experiences, inspirations, and actions within topic areas they care deeply about.
The following column was written by Sadia Alao, Do Good Ambassador, who was inspired to author her own picture book in the wake of the murder of George Floyd and the national rise of the Black Lives Matter Movement. For questions about the piece below, we encourage you to reach out to the author directly at sadiaalao@gmail.com. Sadia is a marketing & theater major graduating this December. 
It wasn't until May 25th, when George Floyd was murdered at the hands of police officer Derek Chauvin, that I felt a fire like no other. A fire for change. A fire for activism. A fire to do better.

Sadia Alao Do Good Ambassador
Let's take a look back into the past. It was 90 seconds away from January 1, 2020. I was at a New Years Party and the music was blaring. I screamed over to my best friend,"This is going to be our best year yet!" And I felt in my gut it was.
Boy oh boy.
There are many conflicting opinions on when exactly 2020 all went to [redacted]. Some say January 26, others say March 16, I say it might've been this way forever. 
When quarantine began and stay at home orders were in place, I had grand visions of all I would accomplish. I wanted to finish a course on LinkedIn Learning, I thought maybe I'd write a play, or finally get around to reading Michelle Obama's autobiography. However, things didn't go as planned. Instead, stress and procrastination got the better of me and I just became an onlooker to what everyone else was doing.
People far and wide were creating impact in the wake of COVID-19. Organizations began donating supplies, individuals were delivering food and water to low-income communities, even my sister began making face masks. I knew I wanted to do more to help but I didn't know where to start.
It wasn't until May 25th, when George Floyd was murdered at the hands of police officer Derek Chauvin, that I felt a fire like no other. A fire for change. A fire for activism. A fire to do better. And the rest of the world felt it too. Black people were facing 2 viruses— coronavirus (now) and racism (forever).
When I saw another black man die on my screen, I felt physically ill. Books and articles and dissertations were being circulated across the internet and honestly, it became overwhelming. I wanted to create something that would be accessible for anyone to digest and relate to no matter the education level, age level, or social class. So I decided to create a picture book.
I created this book as a form of healing for my people. The ones who bleed and have to stitch themselves back together again. I created A #BLM Picture Book as a form of catharsis. It was a labor of love and hope. Many times, I drew the pages through tears and heartache. The thoughts, ideas, and words that have been swirling in my head burst onto these pages. Since the release of my book I have raised close to $900 for BYP100, an organization of Black youth activists creating justice and freedom for all Black people. 
I went from feeling helpless and anxiety-riddled at the start of the pandemic to releasing a book. Writing this book brought to the forefront what I already knew; that for non-black people or non-black centered orgs, it's not enough to post a black screen on your feed or post a hashtag. These are performative acts. It's not enough to 'not be racist', you have to be anti-racist. There has to be intentional dialogue in addressing the oppressions black communities face and an active work to improve our quality (and quantity) of life. 
I want to leave you all with a poem from my picture book; a reimagining of Langston Hughes' Harlem.
What happens to a dream advanced?
Does it stand in full bloom like dandelions in a row? 
Or ripen like a Granny Smith apple— And then flow? 
Does it smell of nostalgia and warm summer days? 
Or soften and bounce like afros in May? 
Maybe it soars like a kid in daddy's arms. 
Or does it take on different life forms?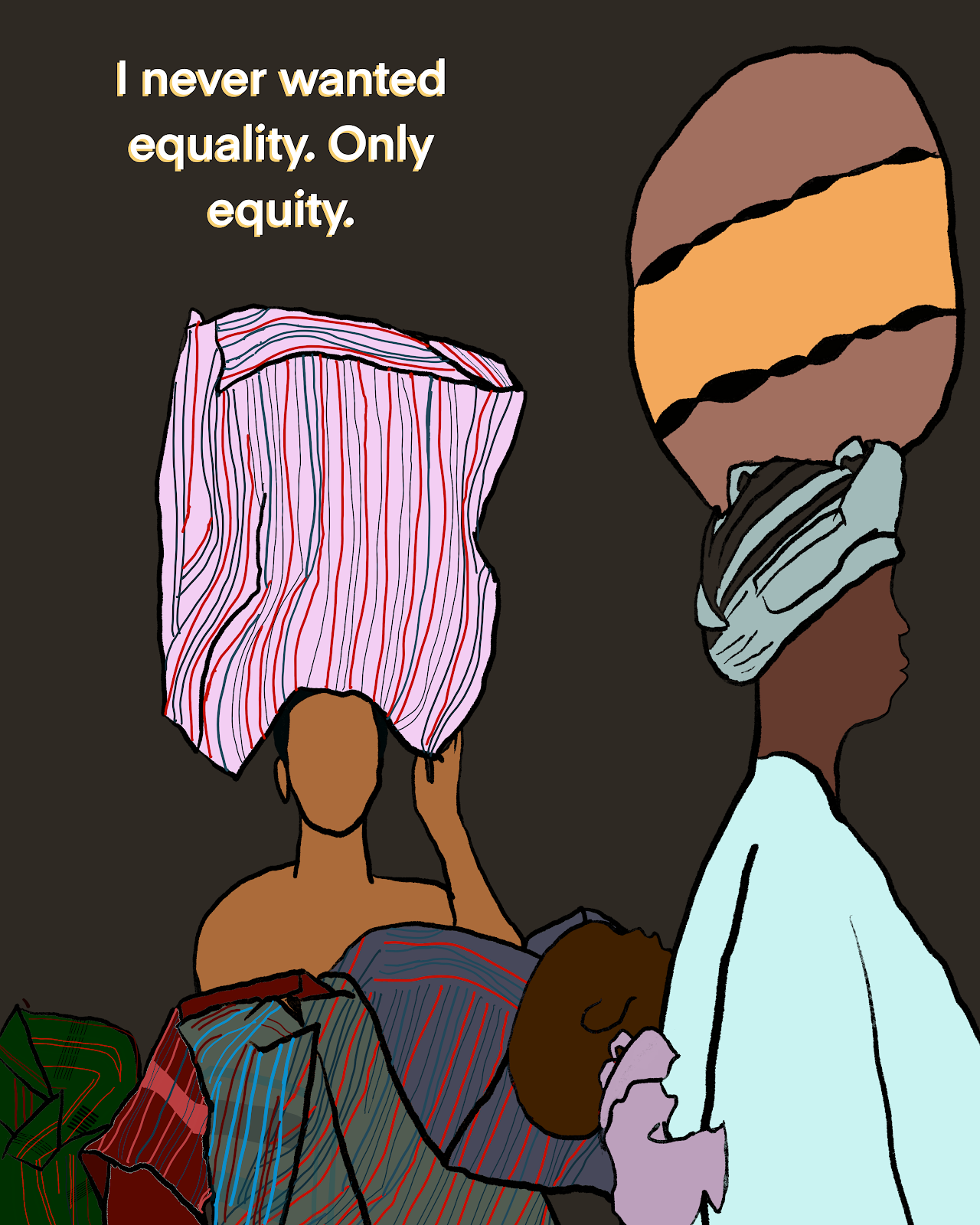 To read more from my picture book you can visit https://bit.ly/BLMpicturebook.