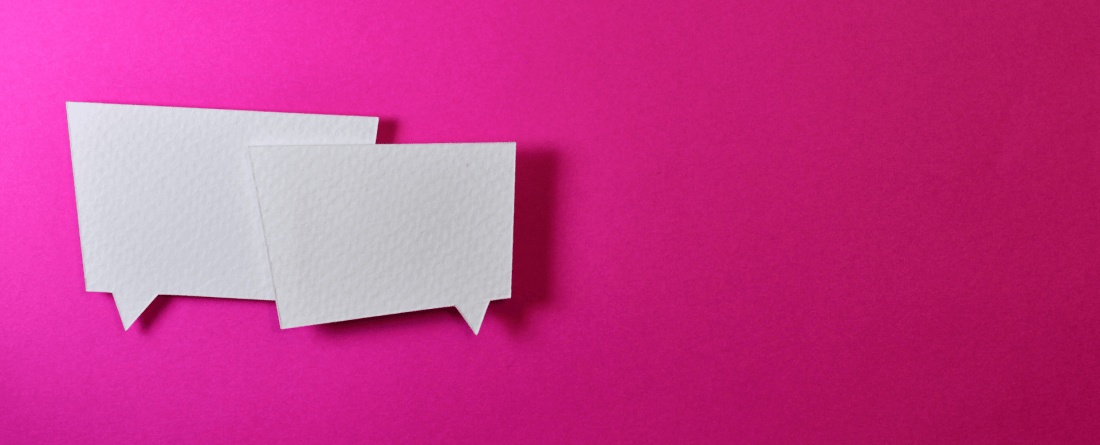 The following column is part of a new series: Do Good Student Voices.
In this series, students highlight topics they are passionate about and share what they are doing to ignite impact on campus and beyond. The series is a collection of students' stories, in their own voices, about their own experiences, inspirations, and actions for areas they care deeply about.
The following column was written by Peyton Siegel, Do Good Ambassador, who was inspired to become involved in College Mentors for Kids, a nonprofit dedicated to mentoring students from Title One elementary schools in Washington D.C. For questions about the piece below, we encourage you to reach out to the author directly at peyton.siegel@gmail.com. Peyton is a sophomore studying Public Policy and minoring in Nonprofit Leadership and Social Innovation as well as Law and Society. 
The implicit bias loudly shouted low expectations. This simple conversation, and many other acts of inequity and discrimination, fuel the fire in my soul that drives me to fight for change.

Peyton Siegel Class of 2023
"Peyton, where are you going to college?" an adult asked me after my high school graduation. Within the same breath, they looked over at my friend, Cathy, and asked a very different question, "What are your plans for after graduation?" Cathy was one of the only students of color at my high school and shared her plans proudly. 
Those two questions, with what likely seemed to the questioner as only a slight difference, continues to make my heart sink. The implicit bias loudly shouted low expectations. This simple conversation, and many other acts of inequity and discrimination, fuel the fire in my soul that drives me to fight for change. I knew that when I arrived on campus that I would seek out an opportunity to make sure that all students, no matter their background, would be offered the same possibilities and have more equal expectations. I knew that I could do this by finding a child that I could mentor.
If anyone were to tell me that the best friend I was going to make at University of Maryland was a seven-year-old student from Washington D.C., I would have looked around to see if anyone else was hearing this nonsense. As intriguing as that sounded, there was just no way that my favorite person would be an elementary-aged student in a city full of college kids. However, this was before I met my "little buddy." The bond that we have created has been so much more than just a friendship. Through College Mentors for Kids, I have taken on the great responsibility of being her role model and have shown her to what it means to pursue education, and all of the opportunities that this pursuit has provided me and will provide for her.
College Mentors for Kids is a national organization that partners "little buddies" with college students for weekly, (typically) on campus activities that foster inspiration, determination, and friendship. Mentorship has proven positive impacts; 75 percent of little buddies in College Mentors for Kids go on to attend college,  81 percent report working harder in school, and 95 percent of former College Mentors participants go on to a more successful academic career, pursue higher education, and go on to better jobs.
While these numbers are motivating, the impact is much greater than simply numbers on a page. It is impossible to even begin to imagine the belly laughs we share and the secret handshakes we create. The statistics do not portray the sincerity in the connections made between little buddies and mentors. My best friend is not somebody that I walk ahead of to lead the way, but someone that I walk next to as we talk about our goals, face obstacles, and celebrate victories. Always, together.
The public school system in the United States was not built for all students, but instead there are long standing, purposely placed, systematic obstacles in the way for students of color. I saw that first hand as assumptions were made about my friend, Cathy, that she was less likely than I was to pursue higher education. It has been proven that students do better when they have teachers that represent their race or ethnicity. Yet, even though the student body is becoming increasingly diverse, the teaching force is 80% white. Statistics from College Mentors for Kids has shown that mentorship is not only beneficial, it is critical to lifelong success. I am certainly not the only one who has witnessed the growth and excitement from a little buddy when thinking about their futures. Our little buddies show up to activity day with ecstatic energy, running off the bus with a smile plastered on their face. While not all mentors represent our little buddies racial identities, we build unique connections through closeness in age and interests. These bonds keep us motivated to support one another and encourage dedication to educational success.
I feel incredibly fortunate to work with my little buddy, who has taught me to smile more, study harder, and live bolder. She is the reason that I Do Good. When she gets asked that same question that I was on the day of her own high school graduation, I know she will have an impressive answer. I know she will use her spark, creativity and passion to make this world a better place. Because of her, I am thankful. Watching her make so many positive strides has excited me to the possibilities that we all have to make a life changing impact on young children. I will be continuing this work on a one on one basis but I know that this experience with College Mentors for Kids and the backing of the Do Good Institute will help me find ways to reach more children and make policy changes that will allow for more children to see the world as full of possibility.