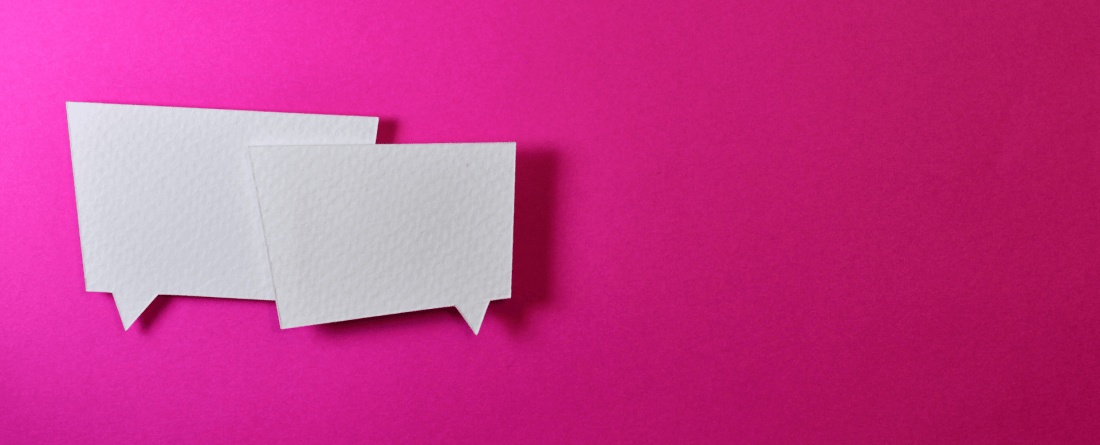 The following column is part of a new series: Do Good Student Voices.
In this series, students highlight topics they are passionate about and share what they are doing to ignite impact on campus and beyond. The series is a collection of students' stories, in their own voices, about their own experiences, inspirations, and actions for areas they care deeply about.
The following column was written by Christina Armeni, Do Good Ambassador, who interned for The Complete Player Charity over the past summer as part of The Do Good Institute's Impact Interns Program. For questions about the piece below, we encourage you to reach out to the author directly at carmeni@terpmail.umd.edu. Christina is a senior studying journalism and public policy.
I was so nervous to start my internship. I had held two previous internships, but they were both unpaid and a smaller commitment. This felt like my first "big girl" job.

Christina Armeni Class of 2021
I came to college with a passion for people and for writing. These interests lead me to join the Philip Merrill College of Journalism at the University of Maryland. I spent two years in the program reporting on the community and talking to its members, but I felt like something was missing. I wanted to add a double-major and looked into dozens of different options. As an elective, I took a public policy class called Women in Leadership. This class exposed me to the many opportunities for outreach within the public policy sector. Without hesitation, I added public policy as my second major and began to eagerly get involved. 
At the end of my junior year, I was searching for an opportunity that would allow me to stay in the DMV area over the summer. I came across the Impact Interns program on the last day to apply. I put together an application with low expectations of ever hearing back. I had applied to dozens of other opportunities with no success so far. A few weeks later I was chosen as a top candidate and interviewed with three different nonprofits. My first interview was with the founder of The Complete Player Charity, a nonprofit organization that provides positive after-school programing and summer camps to students in low-income areas. I was excited to share my ideas on how to improve the organization's marketing and exposure. I left the interview feeling confident and eager. Later that day, Andy offered me the marketing and creativity summer internship with The Complete Player Charity. Not only did the Impact Interns program allow me to stay and work in the area, but it connected me with other public policy Terps through career-focused and engaging programs all summer long. 
I was so nervous to start my internship. I had held two previous internships, but they were both unpaid and a smaller commitment. This felt like my first "big girl" job. My boss spent the first day getting to know me and the other intern. He made it clear this wouldn't be the kind of internship where you fetch coffee and deliver mail. He wanted us to learn about and gain real experience working with a nonprofit. My role was to promote the organization to gain more attention, funding and prospective students. My job included creating website material, producing video compilations and assisting with grant writing. 
Andy Schindling, the organization's founder,  believes in empowering today's youth in order to build a better future. His programs aim to unleash the leader within young people by promoting positive emotional intelligence, teamwork and community service. Despite my internship being mostly virtual, I was able to consistently interact with the programs in order to more accurately market them. Visiting the summer camps and attending field trips allowed me to meet the students that I was impacting. My favorite day was when I joined the camp on their field trip to Morgan State University. For most of the students, it was their first time on a college campus. Even though they have many years before their college application process, they were so excited to learn about different options for their future.  They got to hear from students, tour the campus and even learn about some of the programs offered. 
My internship was a wonderful and engaging learning experience that has forever connected me to an organization that I am passionate about. I am so grateful to the Impact Interns program for leading me to this opportunity and encourage others to get involved.