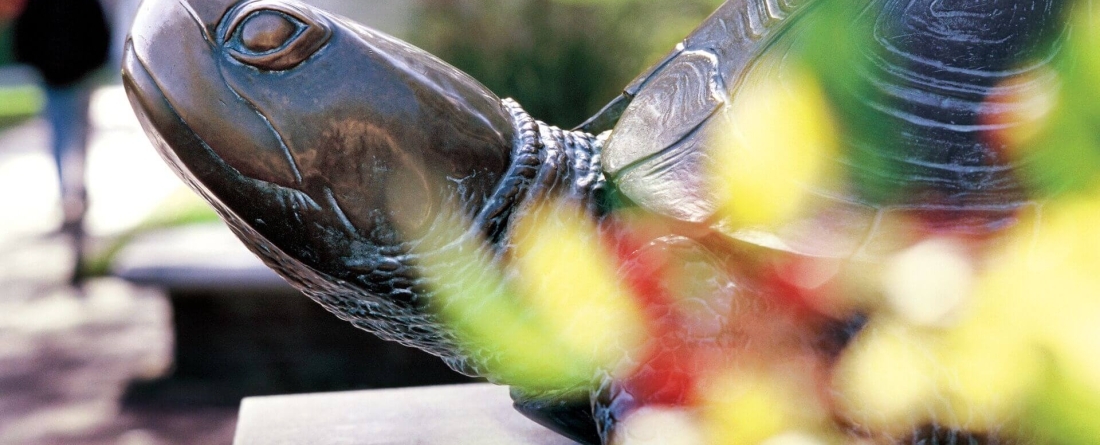 Webstory Written by Do Good Ambassador, Isha Yardi
UMD students, donors, and faculty gathered on March 4 to celebrate the achievements of Public Health Without Borders (PHWB), a student-led organization dedicated to developing and delivering original, culturally-competent health interventions for communities in need. PHWB has competed in the Do Good Challenge and received Do Good mini-grants.
PHWB was founded in 2014 in collaboration with Engineers Without Borders as part of their water chlorination project in Compone, Peru. Since then, PHWB has grown into an autonomous organization operating three international project sites and one local partnership in Maryland. As they continue to grow, they are making their mark as a group of globally-minded public health liaisons.
The celebration teemed with important messages delivered by members of PHWB and the School of Public Health on PHWB's current impact as well as goals for the future. Dr. Boris Lushniak, the Dean of the School of Public Health, opened the celebration with a speech about the importance of PHWB both on and off campus. His support and presence was a reminder that no challenge is too big for undergraduate students to tackle full-force.
Dr. Elizabeth Marring, faculty advisor for the organization, recalled ten lessons she took from PHWB during her time advising before the celebration broke for dinner. She spoke fondly of the projects, and noted how important the work of the organization's undergraduates are. Project leaders were also given an opportunity to talk about the work they accomplished in years past, and their goals for upcoming in-country trips.
Veeraj Shah, PHWB's President - and Do Good Fellow - closed the evening by looking to the future. Shah has big plans to expand PHWB's reach to more communities by branching out to other universities, and hopes to eventually file for non-profit status. Meetings with stakeholders will be held this summer to hash out branding standards and even starter kits for potential partner universities.
While PHWB continues to grow, Shah reminded attendees that UMD will always be PHWB's home - a symbol of how fearless ideas can truly make a difference.