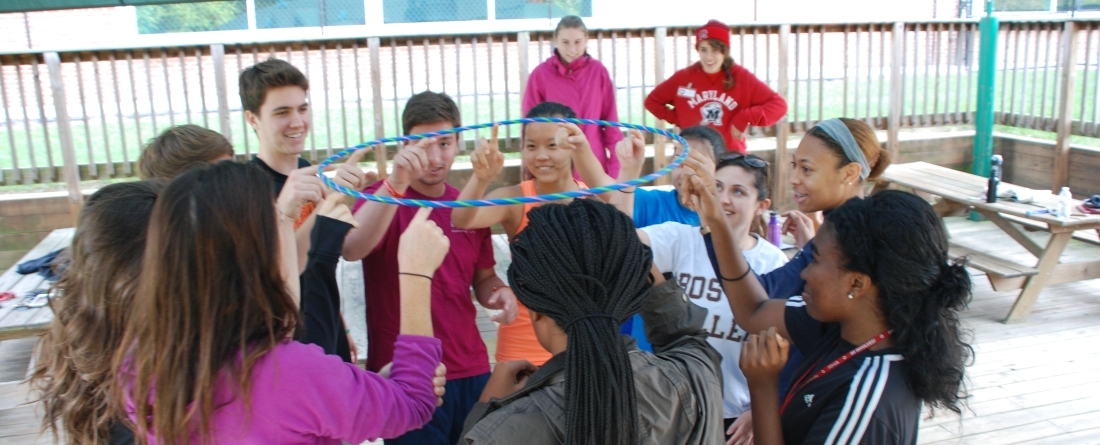 Check Out Do Good Student Teams
We are thrilled to announce the launch of our Do Good Student Teams profile pages! All active student teams can now be found on our profiles page. Whether you're a UMD student looking to get involved with Do Good teams or a community member curious about which teams are involved with Do Good, the new resource makes learning about Do Good teams faster and easier.
Each team listed has been involved in a Do Good program and/or received funding and has worked with our Institute to make a difference in the UMD community and beyond. These teams are making an impact on issues that matter, from promoting mental wellness to empowering women in shelters. 
Team profiles include a team bio, contact information, leadership, links to highlights, and Do Good programs the team is involved with. Teams can be filtered by issue area, academic year, activity type, and Do Good program, or searched for by name. 
So what are you waiting for? Check out our teams today! We hope you are as inspired as we are by students' lasting impact.