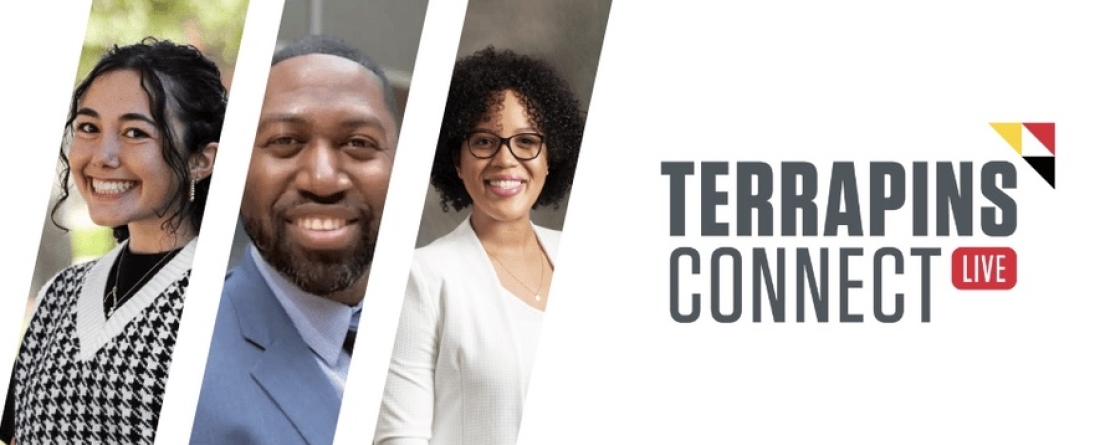 The Alumni Association is excited to announce Terrapins Connect Live: Do Good Edition, in partnership with the Do Good Institute.
Join us on Wednesday, April 12 from 6 pm to 8 pm on campus at the new School of Public Policy building, Thurgood Marshall Hall. Hear from nonprofit executive and Adjunct Professor of Nonprofit Leadership and Social Innovation, Selvon Waldron MA '20 in conversation with young alum and nonprofit journalist, Hope Kahn '22, as they discuss generational trends in the nonprofit sector and beyond. 
What has changed in the nonprofit sector and how has this been led by younger generations? How can nonprofits create meaningful and lasting relationships with Gen Z supporters and advocates? The speaking program will last around 30-40 minutes and will be followed by hors d'oeuvres and networking. 
Please bring business cards. There will be opportunities to indicate whether you are looking for a job, hiring, seeking mentorship, or able to mentor, should you choose to participate. 
This event is free to all alumni and current UMD students.