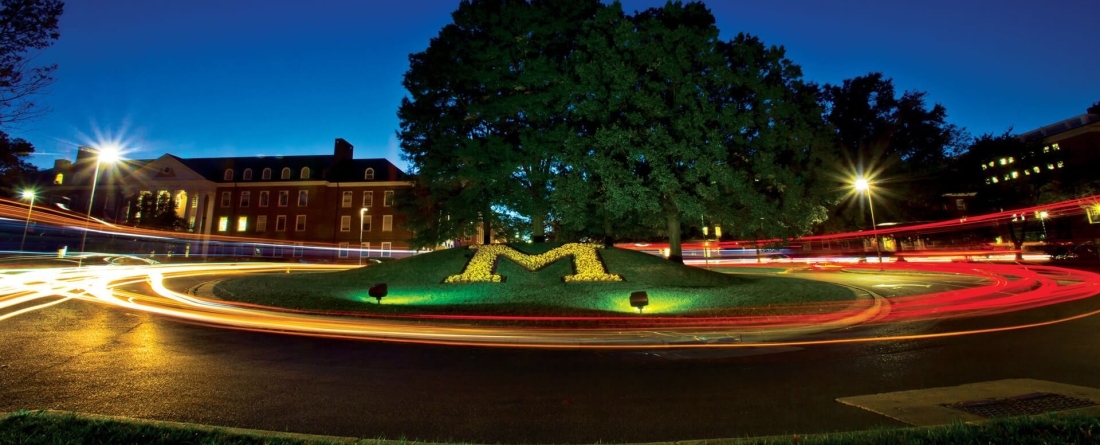 On Monday, December 9, Dr. Mary Tschirhart, Professor and Director of the Trachtenberg School of Public Policy and Public Administration at George Washington University, is coming to campus for the first Philanthropy and Nonprofit Leadership Research Seminar.
Dr. Tschirhart is the past president of the Association for Research on Nonprofit and Voluntary Action (ARNOVA) and serves on the editorial boards for several academic journals. She has more than sixty publications including the books Artful Leadership and Managing Nonprofit Organizations.
Dr. Tschirhart will join us for a 45-minute talk on her research and the state of the field of philanthropy and nonprofit leadership - followed by Q & A.
*This is a closed event, by invitation only. If you are interested in attending, please email dogood@umd.edu.