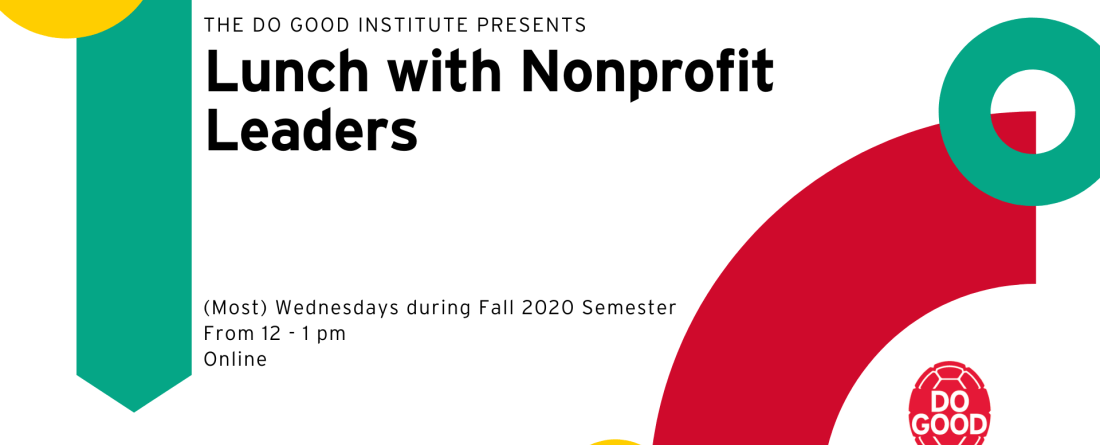 Join us this fall for a new virtual lunchtime speaker series with exciting and innovative nonprofit leaders, led by our very own Charlie Cummings. Next in our Lunch with Nonprofit Leaders series is Kate Carney, who will chat with us about corporate social responsibility (among many other topics!). Kate is the Director or Corporate Social Responsibility at TIAA. She received her Master of Public Policy in 2018 from the University of Maryland.
Each conversation will begin at 12 pm and start with a 20-30 minute interview, which will be recorded for use in UMD nonprofit management and leadership courses. When the interview concludes, the conversation will open up for you to interact with the guest and ask questions. We will host these conversations (almost) weekly from September through November. We hope you'll join us for as many as you can!
After signing up, you will receive a calendar invitation with a link to the video conference.