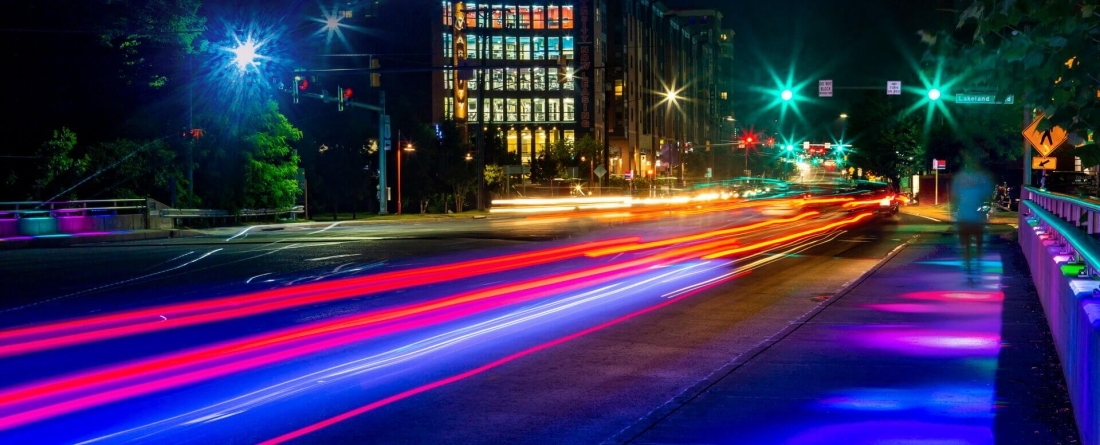 The 2019 Do Good Robotics Symposium, hosted by the Maryland Robotics Center and the Do Good Institute, will bring together researchers, practitioners, and groups engaged in multidisciplinary and cross-cutting research and deployment of technologies for the benefit of our society and planet. As part of the Symposium, the Start-Up Competition aims to foster the entrepreneurial spirit and provide a platform to encourage researchers and practitioners to commercialize their ideas and prototypes that squarely place the benefit of society and the planet at its core. 
The Start-up Competition is intended to inspire, educate, and enable anyone who has an idea that would benefit humanity across the globe through AI technology to further develop and implement their solution. Five finalists, from dozens of applications across the globe, have been selected for the Do Good Robotics Start-Up Competition as part of the inaugural Do Good Robotics Symposium.
On October 3, finalists will each pitch their ideas and prototypes to a panel of judges and an audience filled with like-minded peers, top executives and investors from the DC-Maryland-Virginia area. Following finalists' pitches, there will be a showcase where they can speak with judges and guests further about their innovations.
A panel of judges will determine the grand prize winner who will receive $4,000 to advance their idea or prototype. All attendees will have the opportunity to cast their vote for their favorite finalist with "Do Good Dollars" and the finalist with the most votes will receive an audience-choice prize of $1,000. Winners of the Start-Up Competition will also get access to Do Good Accelerator programming, including coaching support to scale up their ventures. The $5,000 prizes are sponsored by the Maryland Robotics Center.
For more information see: http://dgrs.umd.edu/start-up-competition/.