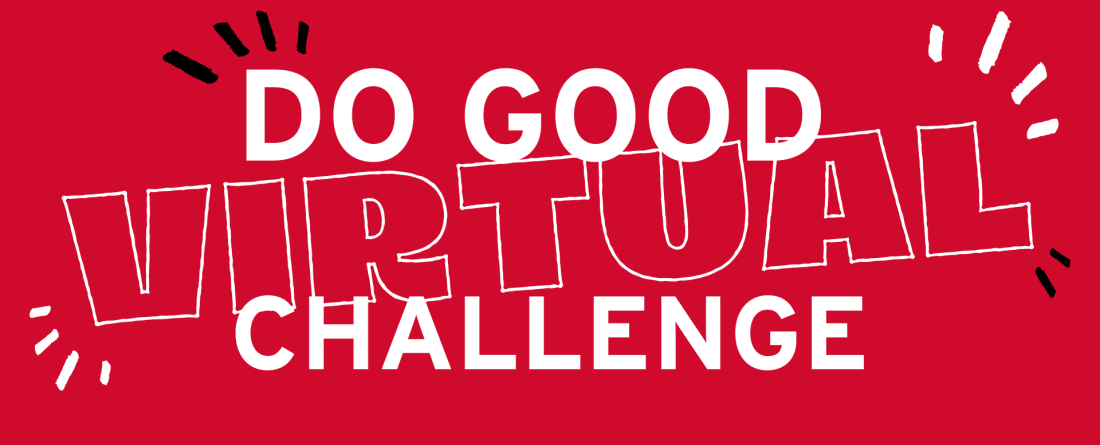 The annual Do Good Challenge inspires students to make a difference for the issues, ideas, and communities they care about.
Join us at 7pm ET on April 29 for the Do Good Challenge Awards Premiere to recognize and celebrate our six finalist teams and their impactful and innovative work. This year's Do Good Challenge has been reimagined for a safe, virtual environment to continue to recognize high-quality student teams and engage a diverse audience to celebrate their success and social impact.
Since we aren't able to celebrate Terp success and impact in person this year, we invite you to virtually join us and others from across the country to cheer on and vote for your favorite teams, at home.
Visit dogood.umd.edu/challenge21 at 7pm on April 29 to watch the Awards Premiere. Throughout the evening, chat with the Do Good Community on social media @DoGoodatUMD using #DoGoodChallengeUMD. And, be there to see which teams take home the top prizes!