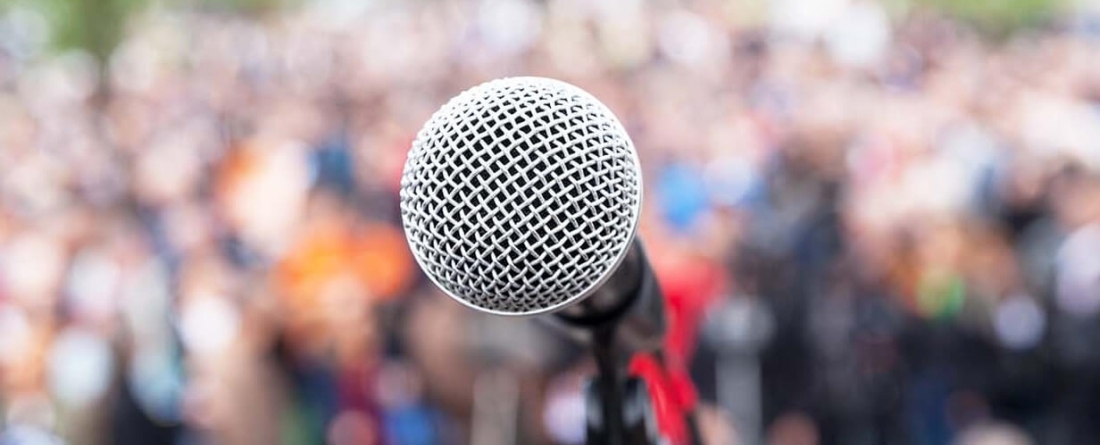 UMD undergraduate students across three "Do Good Now" course sections have been hard at work examining some of the most challenging social issues of our time. From implementing better sustainability efforts across campus to raising awareness and support for elder pet adoptions and so much more, student teams designed and implemented innovative action projects "for good" this semester.
This competition will highlight the efforts of up to six student teams from the "Do Good Now" courses. Teams will pitch their ideas and showcase their success, competing for up to $1,000 and coaching to continue their projects.
We hope you will join us!