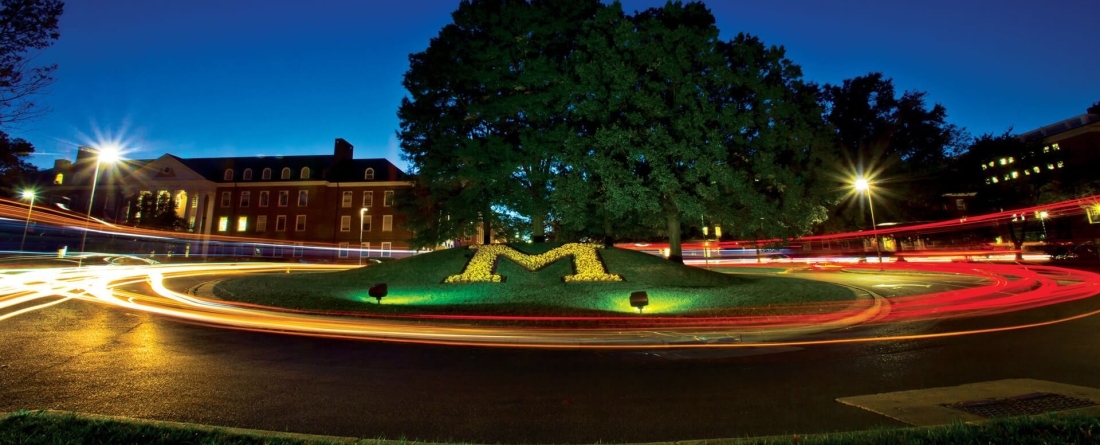 The Do Good Institute serves as the catalyst to transform the University of Maryland into the nation's first Do Good campus, where students are inspired to take action and spur innovations and solutions that tackle today's social issues. The Institute, housed in the School of Public Policy, provides opportunities for all University of Maryland students to immerse themselves with and address significant social issues through hands-on learning opportunities.
By introducing all Maryland students to experiences from orientation to graduation, the Institute will inspire them to engage in effective, impactful efforts and social innovations so they graduate equipped and motivated to do good in their careers, their communities and the world.
The Do Good Institute is working to:
Drive an entrepreneurial culture and social responsibility through our Do Good Challenge, Accelerator, Mini Grants and other projects
Create undergraduate experiences that build a lifetime of philanthropy
Support future nonprofit and social leaders
Grow NGO and global philanthropy leadership
Develop thought leadership
Build professional development opportunities for fellows
The Do Good Institute is a bronze-certified member of the University of Maryland's Green Office Program through the Office of Sustainability. The program supports and promotes offices that are taking steps toward reducing their environmental footprint.